Mark Hawks
Co-founder
Leveraging 11 years of Internet marketing experience, Mark leads the team and puts together marketing strategies for clients that drive results.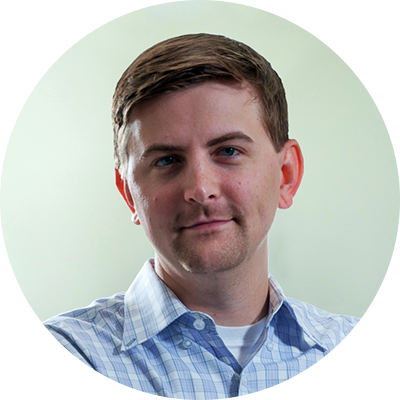 Jon Heinl
Co-founder
Jon brings 10 years of SEM & social marketing experience to the team. He wears many hats, but focuses most on building effective marketing campaigns with our clients.
Nancy Woo
Content Manager
Nancy manages the content team to inspire creativity and perfection of the written word. Her organizational skills naturally find the beauty in process improvement.