89% of customers start their buying process with a search engine. Without strategic SEO, your target audience may never even see your site. What does it take to rank? Technical know-how. A professional team. Constant improvement. TIME. We've learned what works and what doesn't. A solid SEO strategy adapts to the search engines' ever-changing algorithms, aligns with each company's unique marketing criteria, and focuses on their customers' specific needs. With years of experience—and results—under our belts, we're in a prime position to devise and implement the SEO strategy you need to rise above your competitors in the rankings, allowing you to spend time on what you're good at: your business.
Just remember—SEO can get you in front of your customers, but content helps you connect with them.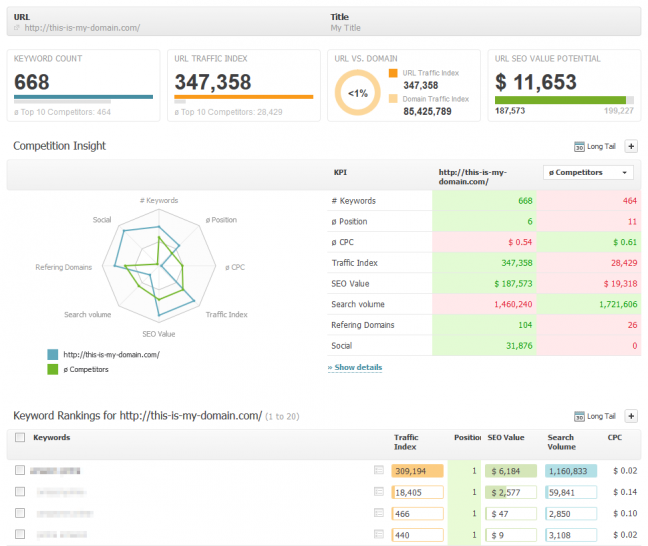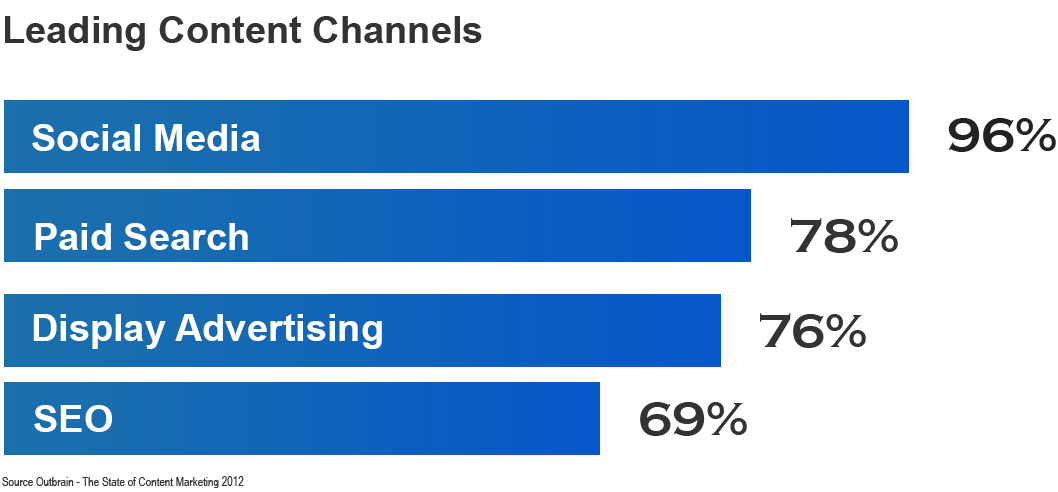 "Content Is King": we've all heard it before. Ninety-three percent of B2B and 77% of B2C marketers use content marketing, but most lack a documented strategy. They clutter the digital landscape with generic marketing messages. Who wants that? At SEO Savvy, we tend to agree with the motto "Less Is More." We take the time to get to know you and your customers so we can provide a personalized experience for both. We set a high bar for the quality of the content we craft and invest the time and resources to reach it. With 82% of consumers reporting positive feelings about a brand after reading quality content and 61% more likely to buy, we know producing relevant, targeted and compelling content drives conversions. We've seen it.
Facebook, Twitter, Google+, Instagram, YouTube—that's where more than half of the country is consuming content, and that content inspires lifestyle and purchasing decisions. These are MISSED OPPORTUNITIES without magnetic social media marketing. Knowing when and where to share will help you reach your target audience, but resonating will require much more: understanding them. How? Consumer Research. Data Aggregation. Analytics. Market Segmentation. Persona Building. Customized Marketing. It's a rigorous yet delicate process that's better left to professionals. Fortunately, we have the tools and expertise to catapult your brand into the conversation.

Copyright © 2023 SEO Savvy. All rights reserved.